TRAINING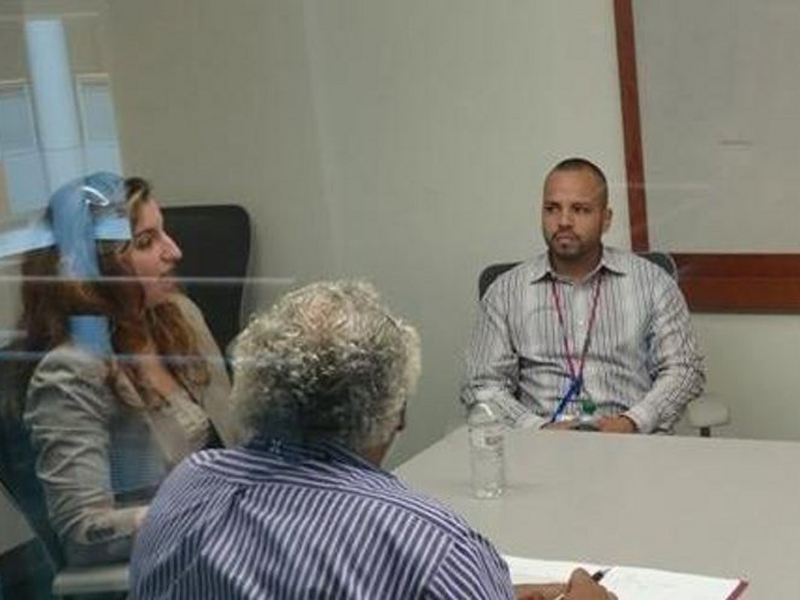 For community outreach on education and awareness, we provide training for health promoters (Promotoras de Salud) on the following:
Alzheimer's and Dementia
The relationship between Diabetes and Alzheimer's
Depression and Anxiety in Caregiving
Epidemiology and Nutrition
Support group training
For cultural awareness on Latino patients and caregivers, we provide training for physicians, health centers, and medicine schools on the following:
Cross Cultural Dialogue
Medical Staff: Bicultural Ethics consultation
The Role of the Hispanic/Latino Caregivers in the U.S.
Hospice in Hiding
Culture and Ethics Consultation
Cultural Competence and Healthcare
Belief and Behaviors
Managing Conflict or Misunderstanding
Being part of La Familia Latina
Case study simulation, discussion, and lecture (for medical students)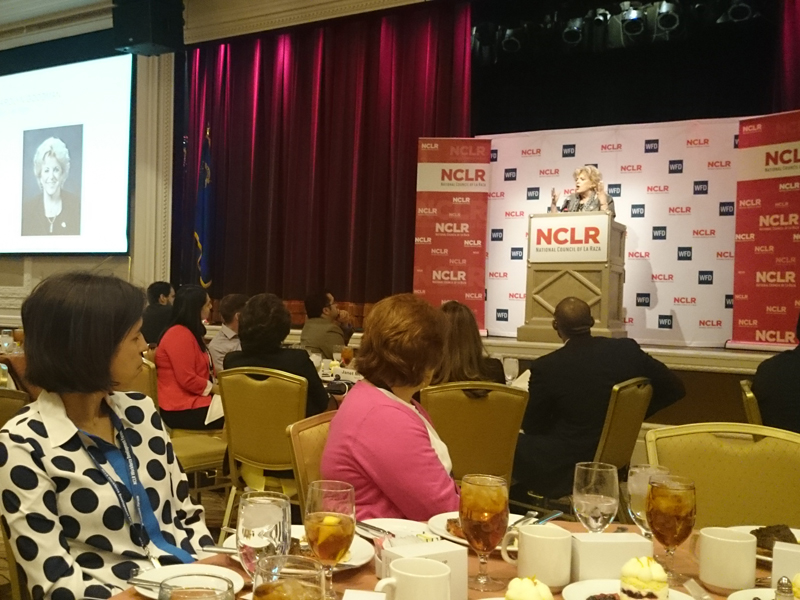 Some of our trainings have been conducted at:
- Loyola Stritch School of Medicine
- National Council of La Raza (NCLR)
- NIH Summit
- Rosalind Franklin School of Medicine
- Mount Sinai Community Institute and Hospital
- NYU Langone School of Medicine
- National Association of States United for Aging and Disabilities (webinar)
As well as…
Health Centers from Coast to Coast
ADVOCACY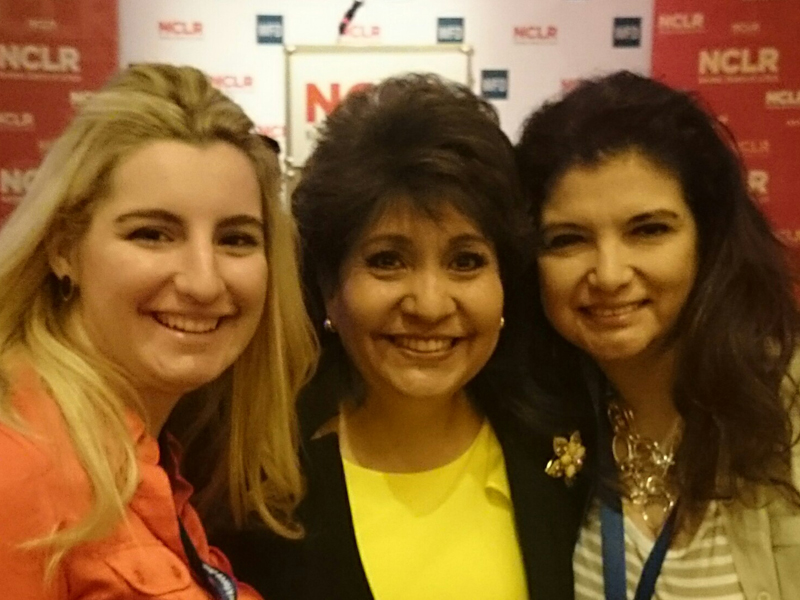 LAMDA's commitment for Latinos 4Against Alzheimer's serves to provide priority on Alzheimer's to political leaders, to raise awareness on the key importance behind clinical studies in the Latino community, to further serve the needs of Latinos with Alzheimer's and their family caregivers, and advocate for a cure. To attain these key factors, LAMDA works with political, business, and civic leaders as a member of the coalition.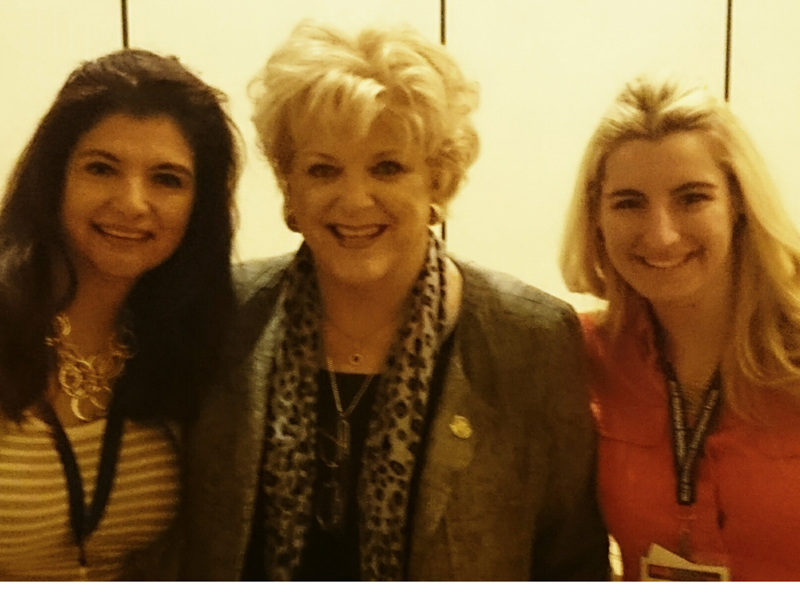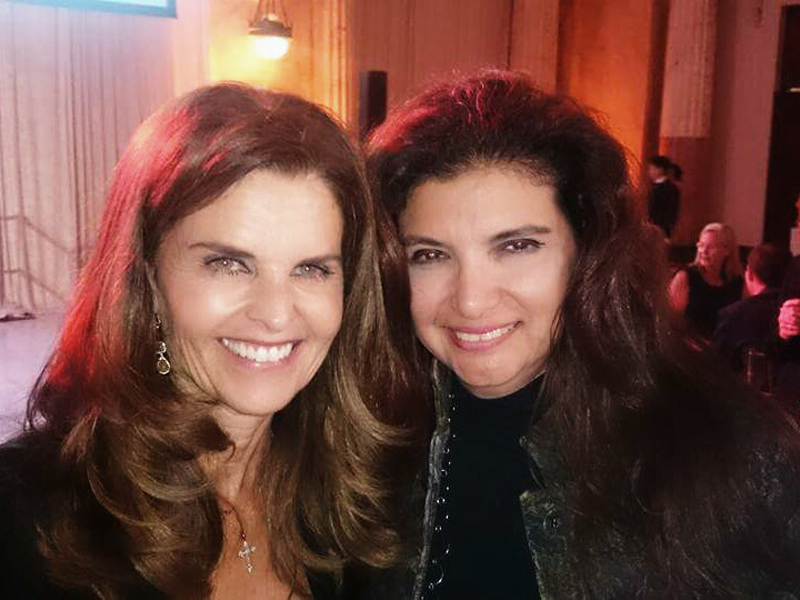 COMMUNITY ADVOCACY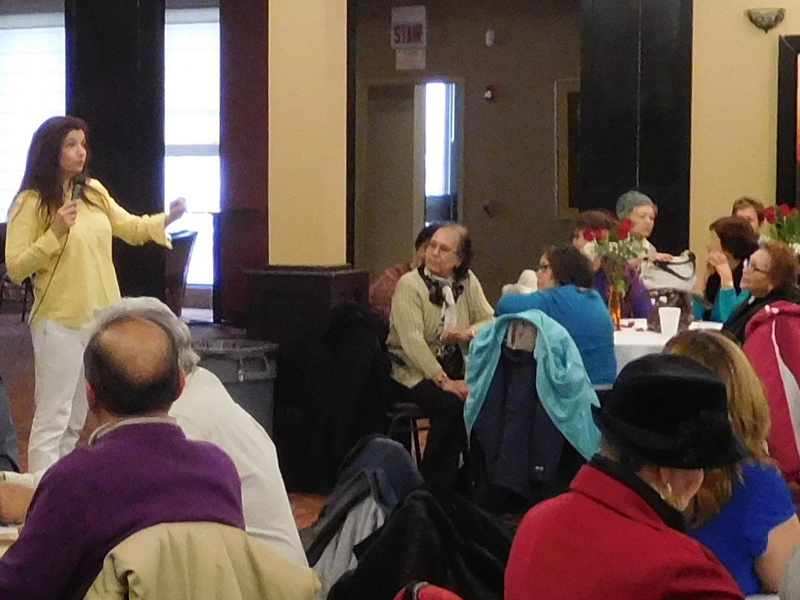 We at LAMDA understand the importance of advocacy at the grassroots level with fellow community leaders and nuestra comunidad Latina.
Community Leaders…
Our involvement is enrooted via our participation in with community leaders share, support, and encourage engagement in our services and findings for the Latino elderly.
Nuestra Comunidad Latina…
Our Latino Community events are not only to raise local awareness and share our efforts within our community, but are also created for the Latino community, by the Latino community, such as "Un Baile Para Recordar" ("A Dance to Remember"), to celebrate with our family caregivers on their support and effort in our fight with Alzheimer's, our fight as a Latino community.