WE BELIEVE IN TEAMWORK!
We are proud to work in collaboration with the Consulate of Mexico in the principle cities of the USA where the Hispanic/Latino community represents more than 25,000,000. This includes the Los Angeles Department on Aging, Cook County, Illinois Department on Aging, New York Department on Aging, and The National Council of La Raza. Other care-friends collaborators include: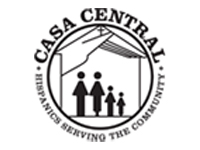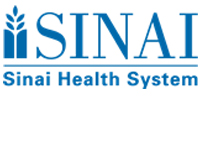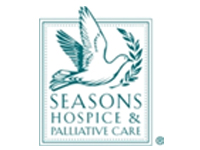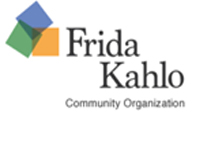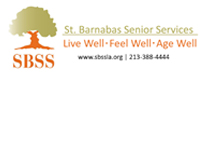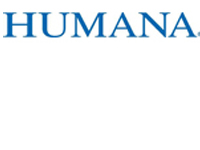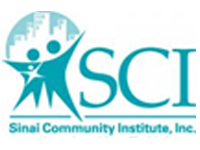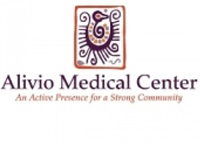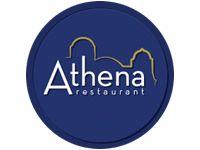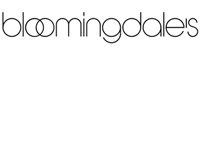 Media: Our work has been featured on...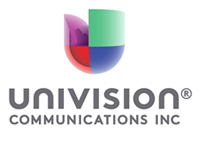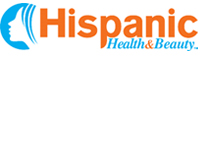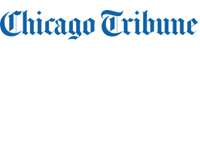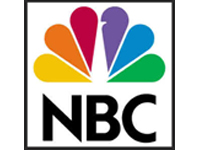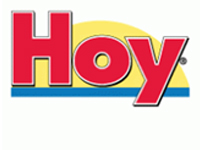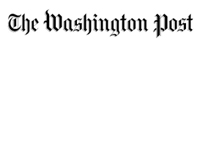 Foundations & Institutions