THE LATINO UNITED FAMILIES (LUF) INITIATIVE
"Our involvement with our Latino community is of top importance, has, and will always be our number one priority."
– Eliza Roussis, Founder and Executive Director of LUF
Eliza Y. Roussis
Founder and Executive Director
, The LUF Initiative
Eliza Roussis has been with LAMDA since the beginning via the committee in strategic planning for LAMDA's vision.
In 2015, Eliza founded the LUFC Initiative with the aim to further serve the needs of the Latino communities by aiding Latino families in improving their lifestyles.
Ms. Roussis has been interviewed by Univision on how English plays a major role in advancing in the workforce for a better lifestyle for the Latino families.
Eliza has been a Speaker at NCLR's National Conference on "Latino Alzheimer's and the Role of English to Caregivers."
Prior to LAMDA, Eliza worked for Mount Sinai's Community Institute in a working partnership between the Sinai Community Institute and the Chicago Latino aging population. Under Mount Sinai Community Institute and the City of Chicago, Ms. Roussis worked with nonprofitable charities, healthcare providers, and City, State, and Federal sponsored programs geared at improving the lives of senior citizens and people with disability. Additionally, Ms. Roussis managed a Senior Center, passed audits, and worked with healthcare providers to educate seniors on health-related topics, encouraged by SCI, in English and Spanish.
Eliza Roussis received her Bachelors of Arts from DePaul University in Political Science, and is fluent in 5 languages (Spanish, Greek, Italian, French, and English).
The Latino Alzheimer's and Memory Disorder Alliance has seen that the vast majority of caregivers are afraid of seeking services because their lack of English, healthy practices, and low factor of education. These factors led to further isolation and less information on best-practices when caring for a loved one.
As a response to this problem in 2014 LAMDA started the Latino United Family (LUF) initiative. LUF was created with the objective to provide the tools to the Latino family relatives who are taking care of their seniors
Mission:
To lead Latino efforts in improving the quality of life by educating, empowering, and engaging Latino families in four key areas: Health and Nutrition, Education and Leadership, Workforce and Economic status, and Tu Environment!
LUF Values:
Believe 
We believe in the importance in helping Latino families and communities to improve their lifestyles, in the impact that our work creates, as well as the potential of Latino families and their ability to progress. ¡Si se puede! Yes we can!
Quality
We will continuosly enhance its programs and services in accordance to the best practices and produces top-notch results to better serve Latino families. It is the right of the Latino families to have access to opportunities to improve the quality in their lifestyles.
Teamwork
We will continuously learns as a team and succeeds as a team through open communication and transparency.
Compassion
We will continue to utilize kindness and empathy as treatment with our staff, volunteers, affiliates, and Latino families, and to properly provide the families and communities with the tools, resources, and programs needed to improve our lifestyles and succeed. Compassion means we care.
Latino Cultural Roots
We will continue to keep our Latino culture intertwined with our progress, in the process of improving the lifestyles of Latino families. ¡Progresando con nuestra cultura!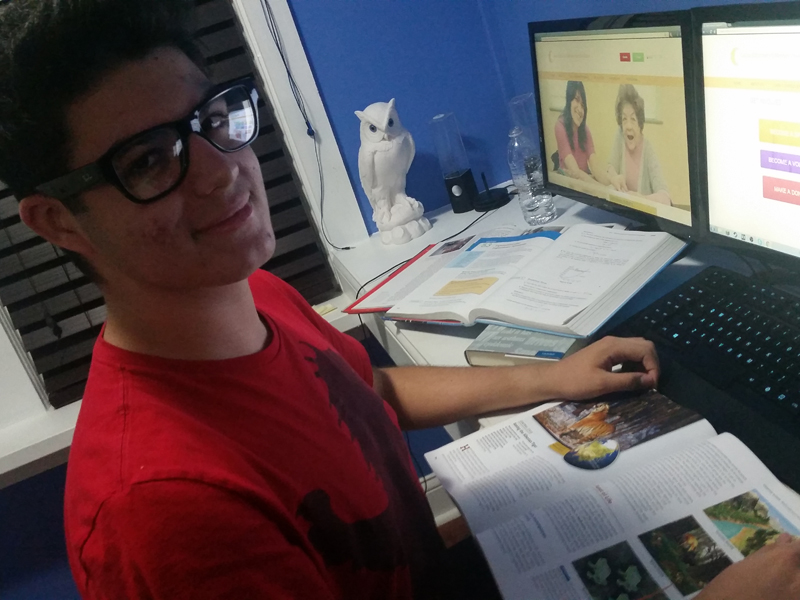 Education and Leadership
Purpose: To lead efforts in creating and educating the next generation of Latino Leaders.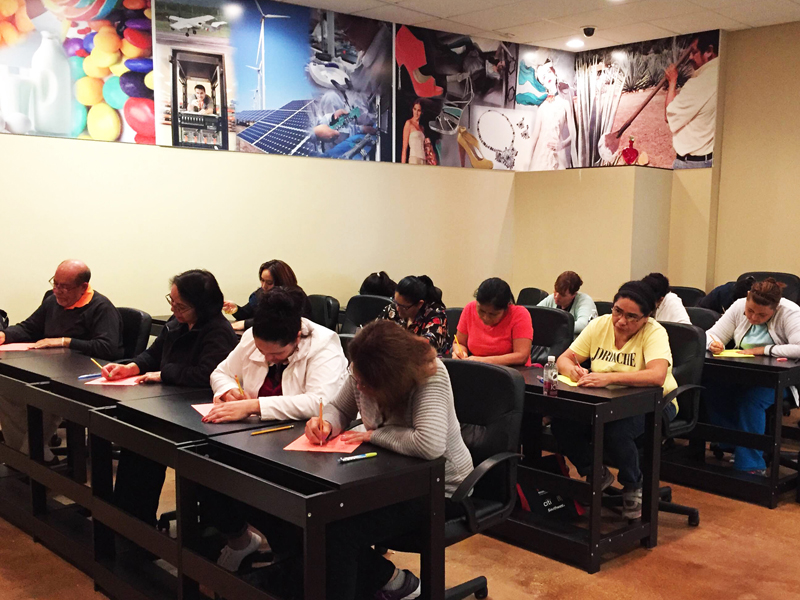 Workforce and Economic Status
Purpose: To lead efforts in improving the Latino economic and labor stance of Latino families.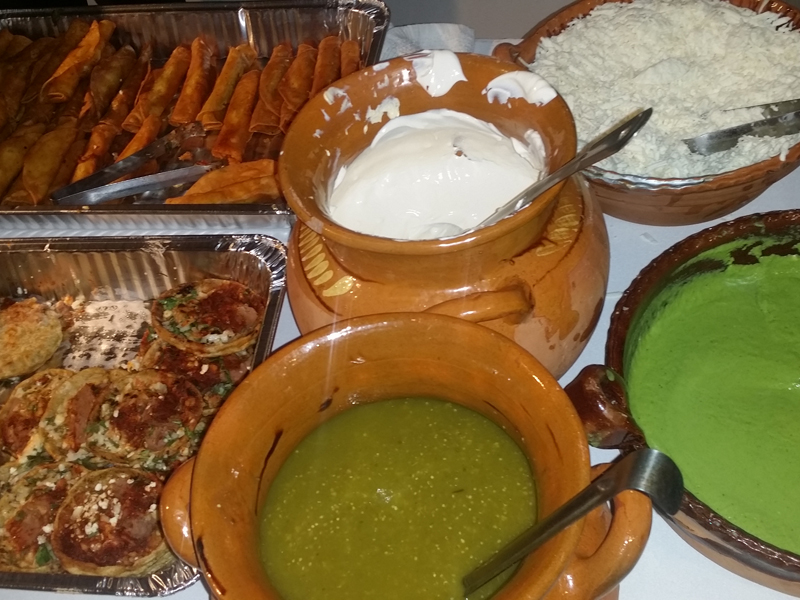 Health and Nutrition
Purpose: To lead efforts in providing that Latino families has access to resources, support groups, health education, treatment, prevention, and researching health trends and emerging health difficulties.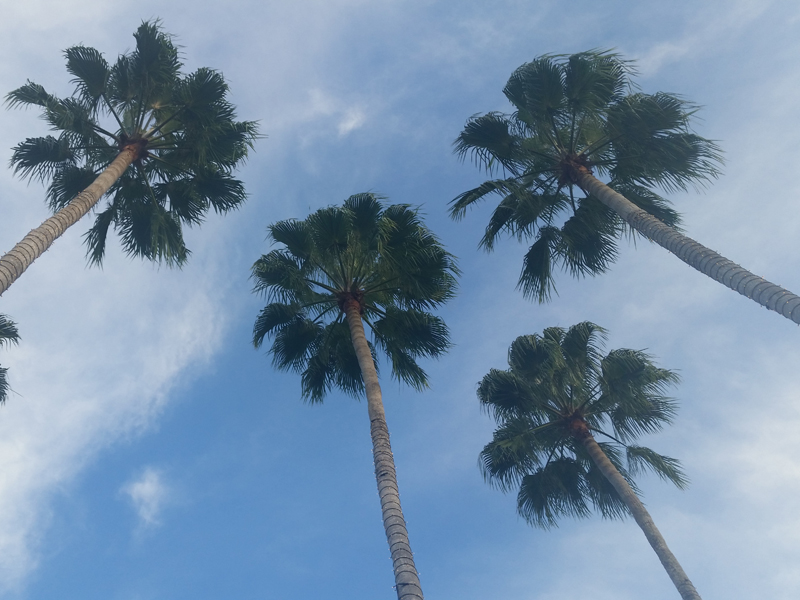 Tu Environment!
Purpose: To lead efforts in building awareness to the resources in their neighborhoods. This ranges from learning about their rights to how their community affects their health, in reducing the families' carbon footprint to building awareness in how their community affects them, and for families to unite for what they can do to improve their community.
The LUF Vision
A world where Latino families have access to opportunity to improve their lifestyles regardless of their location. LUF is a movement for families to progress by furthering their education, keeping their health, becoming leaders in their communities, and protecting the ecosystem in their environments.